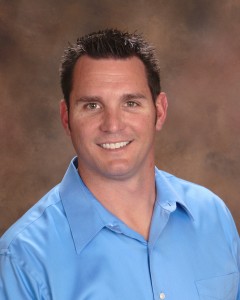 Sacramento, CA – Jacob & Hefner Associates has announced the opening of a new office in Sacramento, California to provide environmental and construction services to our Northern California clients.
In addition to extending the service area of JHA Environmental, the new office is the headquarters for the newly formed JHA Remediation, LLC which will provide environmental construction and remediation implementation services.
James Harrison, an environmental remediation and construction industry veteran, has been named Regional Manager. James has managed and performed environmental construction and remediation projects throughout California and has consistently demonstrated the quality, service, and attention to detail for which JHA is known.
"This is a very big step forward for JHA," said Ed Battle, Vice President of JHA Environmental. "Not only does it allow us to serve our clients over an expanded geographic region, it also expands our site service capabilities which results in lower overall costs for our clients."
The new office is located at 9779 Business Park Drive, Suite C, in Sacramento and Mr. Harrison can be reached at 916-599-9224.
More Info
Read more about James's experience and qualifications:
Read More
Read more about JHA Remediation LLC
Read More
New Office Location
JHA Remediation, LLC
9779 Business Park Drive, Suite C
Sacramento, CA 95827
 916-599-9224